Note to out-of-towners coming to our Family Deliverance program this August 2019: 
We have special rates @
Holiday Inn Greenbelt
7200 Hanover Drive
Greenbelt, MD 20770
Tel: 301-982-7000
Rate code: IEYKZ
The hotel is about 7.5 miles away from the church
"Our Year of Supernatural Ease & Double Honor"
August 2019 Family Deliverance1st & 2nd Session: Friday August 9th @ 9:00am-12:00pm & 10:00pm
3rd Session: Saturday August 10th @ 9:00am-12:00pm
4th & 5th Session: Sunday August 11th @ 7:30am & 10:10am(1st & 2nd Service) 
#DanielOlukoya
#MFMWorldWide
The weapon of prayer and fasting have been known to do wonders when others method have failed. Some breakthroughs are impossible unless there is regular, consistent, concerted, constant bombardment of prayers and fasting. May you receive the grace to pray, fast and prevail in Jesus name. Fasting starts 5th of August 2019.
#70DaysFasting2019
"Speak Woe to Your Mountain Crusade"
ABOUT US & WHAT WE BELIEVE
"But upon mount Zion shall be deliverance, and there shall be holiness; and the house of Jacob shall possess their possessions."
Upcoming Services & Programs
Sundays at 7:30am and 10am
Wednesdays from 11am – 1pm
1st Saturday of each month from 12am – 7am 
OUR
 SPIRITUAL FATHER
AND
PASTORS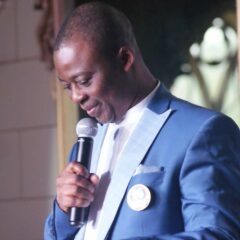 FOUNDER & GENERAL OVERSEER
MFM INT'L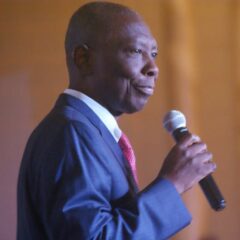 ASST. GENERAL OVERSEER
MFM NORTH AMERICA & CARIBBEAN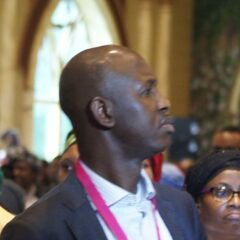 SENIOR REGIONAL OVERSEER
EAST COAST ZONE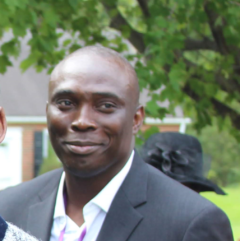 REGIONAL OVERSEER
BRANCH PASTOR,
MFM BOWIE